Coffee Festival November 7-17
November 07, 2019 07:00 AM until November 17, 2019 10:00 PM
We have a passion for bringing people together through the power of a colada. Join us for Our annual celebration of events & limited-time specialty drinks!


This year we've created 4 new drinks only available November 7-17!
Churro Cafe con Leche: Served in 3 sizes and available as non-alcoholic.
The Cuban Irish: Havana blend coffee with dark rum, brown sugar, and coconut whipped cream. ⁠
Havana Noir: Espresso, mint, Fernet, agave, and rum.
The Carajillo: Licor 43, rum, and espresso.
Experience a unique coffee tasting that's equal parts educational and fun—you'll learn about the history of coffee, the roasting process, tasting notes, and Cuban coffee culture at this free class.
11/7 Coffee Cupping Sign Up Here (free)
11/15 Coffee Cupping Sign Up Here (free)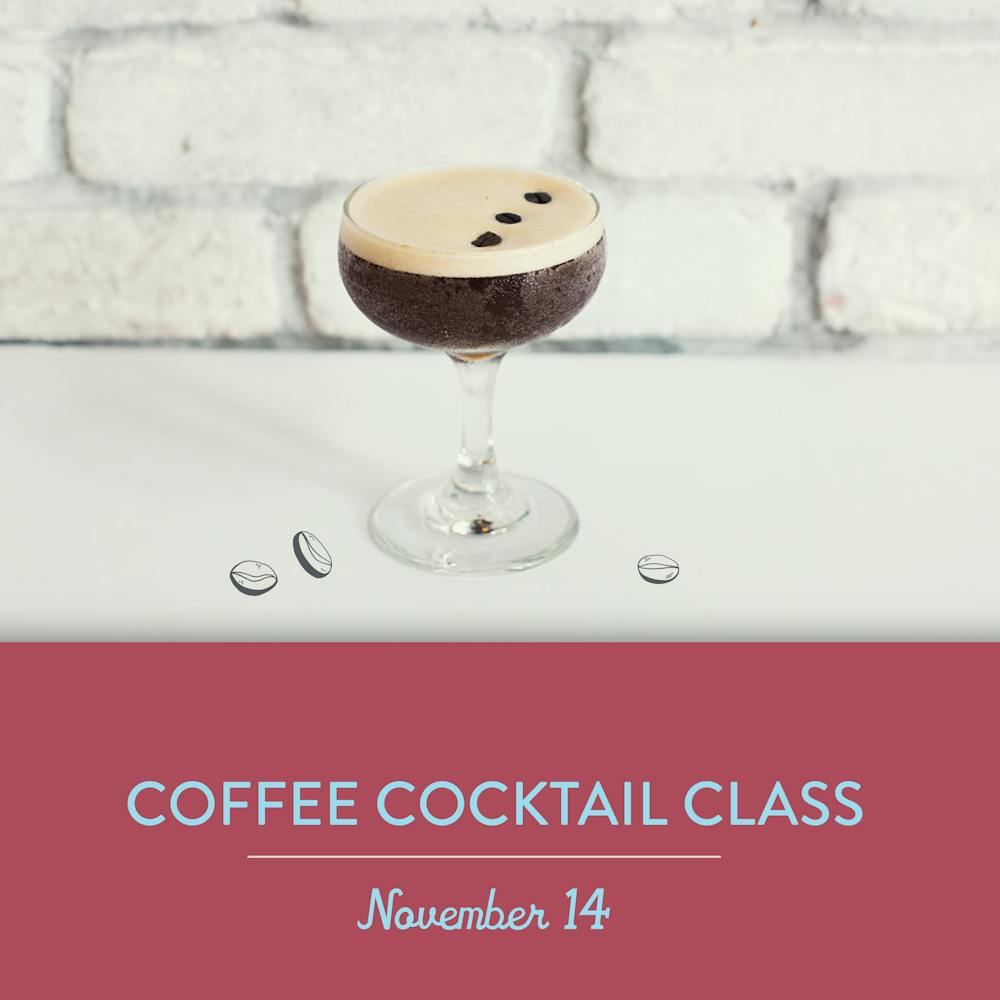 Learn to make your own coffee liqueur, shake a cocktail, and enjoy snacks and a welcome cocktail!
11/14 Cocktail Class Sign Up Here